Collections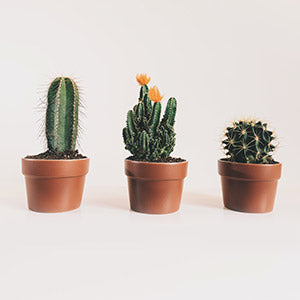 Succulents
Easy to care for and they don't require much water. Best for placing in direct sunlight either by a window or on the porch.
Shop Now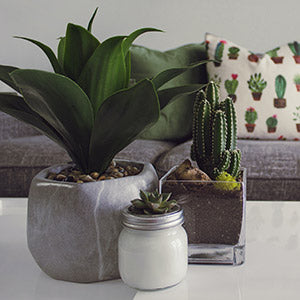 Easy Care Plants
Perfect for beginners, these are great if you're looking to spruce up a bedroom, bathroom, or any place and are new to plant care.
Shop Now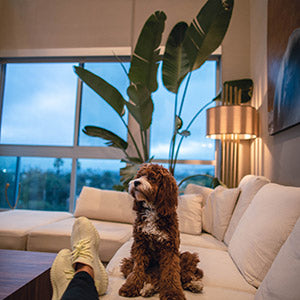 Pet Friendly
Pets are the new children, and plants are the new pets. If your children are trying to make your pets dinner, this is the collection you'll want to shop to make sure they stay happy and healthy.
Shop Now
Testimonials
As a gay person, I love a company that stands for something and donates to important charities for LGBTQ youth.

John W.
The plants came super quick and look very healthy! I love their selection, they had everything I was looking for!

Melody C.
The planters they have to choose from are so cute! I love the selection and I think they'll look great in my house!

Susan G.